Being Appalachian is a state of mind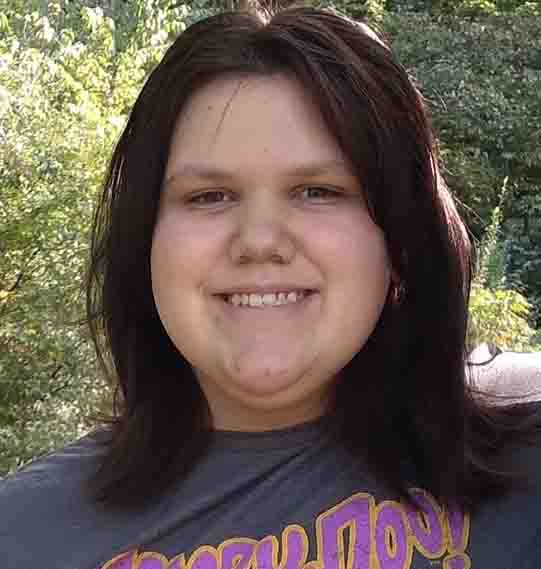 I suppose you could say that everyone who grew up in Appalachia is an Appalachian. But for me, it's more a state of mind, upbringing or way of life. But we all feel differently and our reasons for how we feel aren't entirely the same.
I was born and raised right here in the mountains, and growing up I never noticed how different it is from other places. I always assumed everyone knew what it was like to be from here, but they do not. Most people think less of you if you say that you are from the mountains, because of the way we have been represented throughout the years. But to me, growing up as an Appalachian was a blessing. I not only grew up here, but I grew up in a low-income family like most of the others. I feel that that has helped to build a character and form my beliefs. Most people view mountain people as hicks and uneducated, but that is not me. I am intelligent, I am humble, I am everything others say mountain people cannot be. So, I guess you could call me an Appalachian because of the cultural challenges I face, my close ties to my family and my love for the mountains. 
I am an Appalachian because of the cultural struggles I face. When I am around people that were born and raised in the mountains, just like I was, I do not notice that I am different. But as soon as I step out of the area, it hits me — the stereotypes, the ill words. They all hit you.
Some automatically assume you are not smart because of the way you talk. But I have come to realize that my accent does not make me any less. Maybe It is just me, but I feel that people do not expect you to do as well as others when you come from Appalachia. But, I believe Appalachians are some of the most intelligent people in our country. We face all kinds of struggles and we still overcome them. 
I am Appalachian because of my close ties with my family. Almost everyone has a close family bond, but I feel mine is different. I am always used to having them around me. I grew up in small household with my mom, dad and brother. And I do not believe that I will ever leave this place, because I do not want to be far from them. Over the years I have formed many bonds, and even my neighbors feel like family.  
I am Appalachian because of my love for the mountains.  Everyone leaves because they say that there are no opportunities, but there is plenty of opportunity.
I realize many of the ones who leave will always find their way back. I love the mountains, but I also love the people within them. Everyone knows each other and it is like family. No matter where you go here, mountain people are always willing to lend a hand.
(Editor's note: Lacey Fields is a student in Tami Brock's English 102 class at Harlan County High School and wrote this essay on growing up in Appalachia as part of a class project)