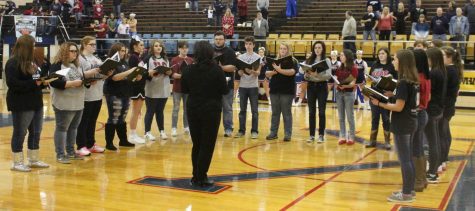 December 7, 2017

Filed under Choir, Showcase, Student Life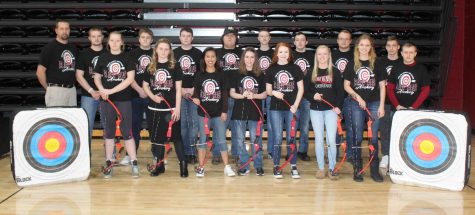 Ka'ssee Robinson, Bear Tracks Editor

March 13, 2017

Filed under Showcase, Sports, Student Life
Harlan County High School seems to be on target with the latest edition to its athletic program. Following the termination of the school's original archery program in 2011, numerous students expressed interest to begin a new team. The Harlan County Board of Education, along with the new head coach...
August 26, 2016

Filed under Academics, Student Life
Morgan Napier is entering her junior year at Harlan County High School with more confidence and understanding of the important leadership role she can play among the student body and in the community. She was selected for and participated in the Kentucky Hugh O'Brian Youth Leadership Summit held...