Proud to be an Appalachian resident of Harlan County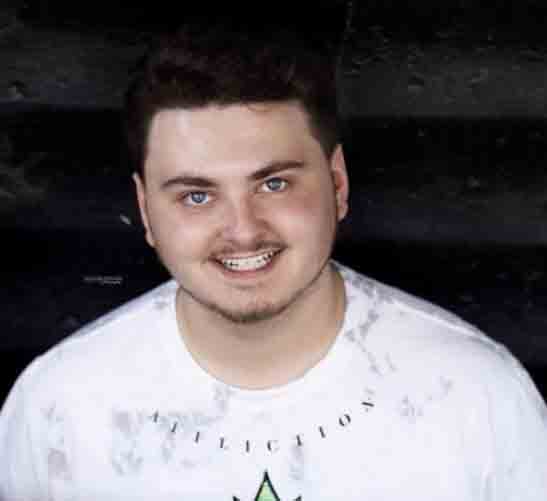 To me, the term Appalachian defines a culture foreign to many others. We are seen as outsiders who are set in our ways, unaccepting to anyone but our own kind.
For me, what makes me Appalachian is simple — it is who I am. I was born at the foothills of eastern Kentucky in a town deposited in a valley, set aside by mountains. I consider myself to have "won the lottery" at birth. My father was a coal miner and my mother, a homemaker. I have three siblings, two brothers and a sister: all from my mother's previous marriage.
Life for us was no different than everyone else; we worked for what we had. My father, as previously mentioned, was a coal miner like everyone else's father. You would have the occasional doctors or attorneys' children, but nine times out of 10, everyone was the offspring of a coal miner. My father made good money and the cost-of-living here is substantially low. Our economy is easy, when the coal mines are in production and producing the town is usually "booming."
In the past decade, we have witnessed Obama's war on coal and many other politicians in power oppose what makes us useful — our coal. These times were hard on our family. My father would come home not knowing if he would be employed the next day. That fear in his eyes of whether he could feed his family or not was traumatizing. That fear showed me the value of a college education and how important it is for a young Appalachian to have one.
We "Appalachians" or "Hillbillies" are portrayed in television and film as "uneducated" and "lazy" people. Most of the theorists who gave us those titles did not experience or walk a day in our shoes. Yet these ideals were based off opinion. I am here to tell you these theories are far from the truth. My people are like no other — they are citizens, honest and good people; they are there when you need them, and above all tough. In the past century, we have seen them fight with heart against big industry. They are fighting for what they believe is right.
As for me and my peers, we are the future generation of Appalachians. We are redefining what the term Appalachian means. We are going to college, educating ourselves, and making it to where we have value in this society. We are showing we are not illiterate.
When asked "what makes me Appalachian," my answer is that little town deposited at the foothills of eastern Kentucky, set aside by mountains. Within this community is a breed of people who are born proud to be where they are from. Our way of life and history make us all Appalachian here in Harlan County. I am proud to say: I am McKinley Bradley, and I am Appalachian.
(Editor's note: McKinley Bradley is a student in Tami Brock's English 102 class at Harlan County High School and wrote this essay on growing up in Appalachia as part of a class project)