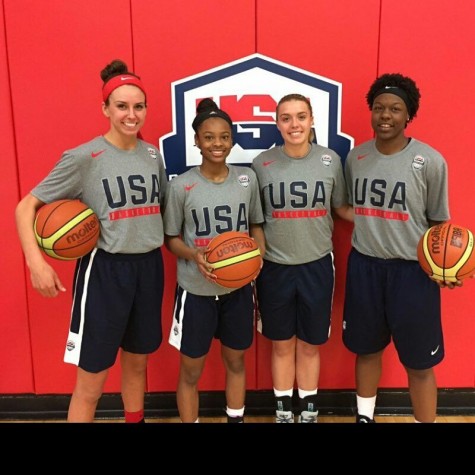 May 2, 2016 • 1,881 views
Filed under Showcase, Softball
Harlan County sophomore guard Blair Green played with and against many of the nation's top high school players over the weekend in the USA Basketball 3x3 National Championships at the U.S. Olympic Training Center in Colorado Springs, Colorado. "It was also just an unbelievable opportunity to play...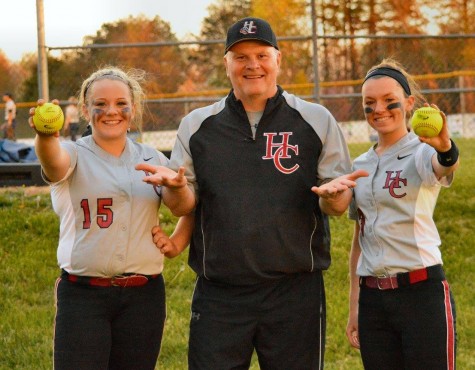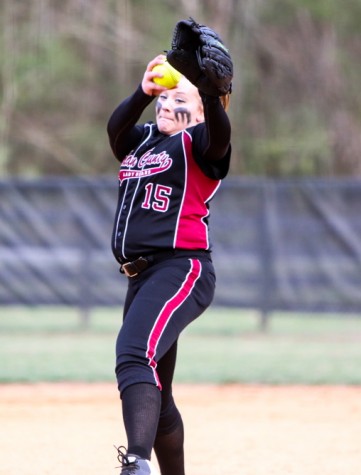 March 18, 2016 • 627 views
Filed under Softball, Sports
Destinee Jenkins and the Harlan County Lady Bears got the 2016 season off to an impressive start, winning 10-0 in five innings over visiting Whitley County. Jenkins, a sophomore righthander who won 20 games last year, pitched a no-hitter with four strikeouts and only one walk as the Lady Bears coasted...